Products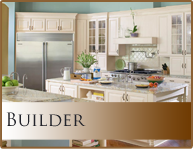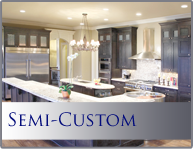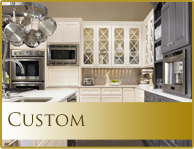 Within Your Budget!
Whether you are remodeling your dream home, building a new home, upgrading an investment property, or "sprucing up" your home to sell, we are your one-stop shop!
At DKI, we know the secrets of designing a great Dream Kitchen or Bath using our many product lines. We offer cabinets, tile, hardware, and appliances that can fit into anyone's budget-from builder level to custom-so you don't have to compromise a beautiful, unique design. When you tell us your budget for the project, we do our best to get you the look you want at the price you want to pay.
Our Product Lines
Cabinetry
Countertops
Tile and Flooring
Plumbing Fixtures
Appliances
Hardware and Accessories
Furniture and Vanities
Outdoor Living
Lighting and Ventilation
Cleaning and Maintenance
Call us today to find out more, and schedule your free in-home consultation. Let's get started!